To Build Your Smile With Our Heart.
Founded in 2018, Phi Dental provides general dental care in Kota Kinabalu, Sabah to patients locally and regionally. The team at Phi Dental is driven by the group founder and managing director, Dr Sylvia's vision and dedication towards perfecting every patient's smile through comprehensive, preventive, restorative and cosmetic dental care in a personalised and comfortable environment.
Our Dental Center
Phi Dental Centre is a one-stop destination catered to your dental needs. Our objectives are to achieve quality care with accurate diagnosis, efficient treatment and comprehensive maintenance, all conveniently located at our centre. Supported by a group of experienced dentists. Our dental team works cohesively to meet all the dental needs of our patients in a professional and caring manner. We dedicate ourselves to providing a premium level of service through quality dental expertise, and dental technology .
Experienced Dentists and Dental Staff
To ensure our patients are always in good hands, Phi Dental staffs are highly trained, continually refining their skills and expanding their knowledge by attending professional courses locally and internationally to incorporate the latest techniques in dentistry.
Our team includes English, Chinese and Malay speaking dentists. We ensure effective communication with our patients and understand your needs.
Comprehensive & Professional Dental Services
Whether you need a checkup, a dentist for your child, teeth whitening or an orthodontist for more advanced corrective or aesthetic dentistry like braces treatment, wisdom tooth extraction and dental implant, we have the right dentist for you.
Phi Dental Locations
We are located in the heart of kota kinabalu city. We are now operating 365days from 10am to 10pm.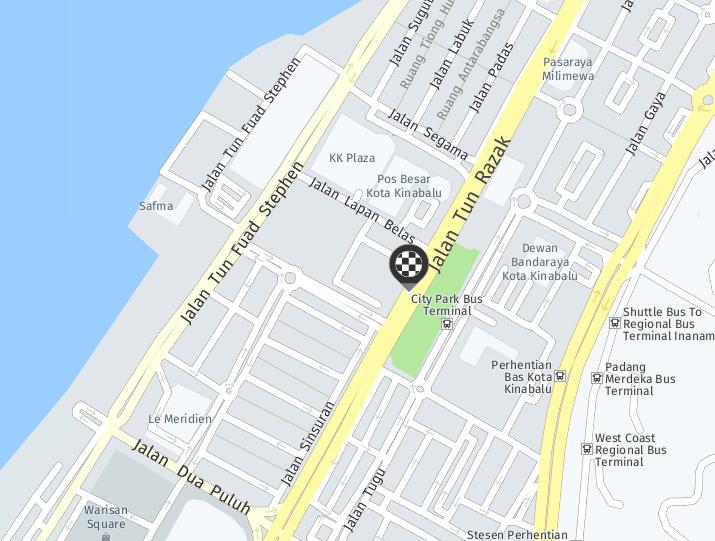 OUR VISION
Changing lives through our practice with integrity.
OUR MISSION
To provide peace of mind and comfort through quality dental expertise services.
To be a positive force of influence on our community by providing for the underprivileged.
CORE VALUES
Phi Dental's core values are
To make every patients feel important.
Go give Spirit. We believe in givers gain.